We help Alberta small businesses start and succeed.
Our team of experts are here to provide clarity and confidence as you start and grow your business. Reach out today and get the help you need.
Canada Digital Adoption Program
With the Grow Your Business Online Grant eligible small businesses will receive up to $2,400 to build an e-commerce store, boost their online presence, and digitize business operations. The Canada Digital Adoption program is a partnership between the Government of Canada, Business Link, and Digital Main Street.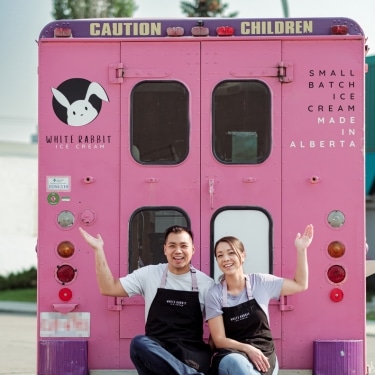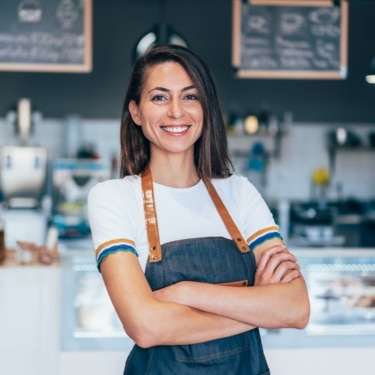 Digital Economy Program
Maximize your business's online presence with free digital support to expand your customer reach. Get paired with a member of the Digital Service Squad, who will provide free, personalized digital support for your small business.
Learn new skills, discover digital tools, and take your business to new heights. Receive support for social media, email marketing, SEO, and more. The Digital Economy Program is a partnership between Business Link and Digital Main Street.
Small Business Resources and Tools
Whether you're just getting started or have an established business, we've got free resources and tools that can help you build a thriving business. Access our free interactive Business Plan Builder, webinar recordings, small business basics videos, and downloadable guides featuring topics like start-up steps, marketing, and financial management.
Small Business Blogs and Client Stories