With summer just around the corner, many of us are planning our next Alberta adventure. While we're all excited to experience our beautiful province, the reality is the effects of COVID-19 continue to linger for many businesses in the tourism and hospitality industries. The experience economy is vast and encompasses business activities that contribute to the hospitality and tourism industries' economic growth, directly or indirectly. Of course restaurants, hotels, and tourist attractions are some examples of businesses that fall within this scope, but businesses that also fall within this sector include:
Event venues and concerts
Public speakers
Entertainment and production companies
Event planners and caterers
DJs, photographers, and videographers
Transportation
Food trucks
Bars
Confections
Retail
Arts & film
Event rentals
Bed & breakfasts
Pet daycares and kennels
Agencies
Temporary staffing firms
Branding suppliers
Florists
And many more
Even with most restrictions being lifted, there are permanent changes that these businesses in the hospitality and tourism sectors need to be mindful of and adapt to accordingly. Below you'll find our conversations with industry experts, shared insights, resources, and support that can help prepare businesses in the experience economy for summertime in Alberta.
Indigenous Tourism Alberta (ITA)
Mackenzie Brown, Director of Industry Development for Indigenous Tourism Alberta, shares some of her observations and programs that have helped businesses in the tourism and hospitality sectors.
What have been the main challenges you've observed for businesses in the experience economy in 2022?
I think some of the main challenges include the lack of accessible funding for our members and Indigenous labor shortages. Having accessible funding where businesses can apply orally, through a story, etc. makes it easier for our communities to access funds.
Indigenous Tourism Alberta: Client Testimonial
Kalyn Kodiak is a proud Métis and two-spirited person who is descended from a long lineage of healers, teachers, and artists. She found her passion in her early 20's when she took a class on plant identification at the Wild Rose College of Natural Healing. She is now a teacher who shares her knowledge of plants, herbs, and wellness. She is a resource on traditional medicines to the Métis communities of southern Alberta, and aen aapikayahk sayncheur flayshii (Métis sash weaver). She is also a founding member and the current president of the Alberta Herbalists Association.
"Joining ITA has been one of the best choices for connecting with other Indigenous businesses and growing my business. I am very happy with the support we've received. Please keep up the good work, to support other new and growing Indigenous businesses!"
— Kalyn Kodiak with Kodiak Herbal
Since 2020, Travel Alberta has supported businesses through funding, promotional activities, and learning opportunities. These supports helped businesses navigate and prepare for recovery now and in the future. Travel Alberta and its partners provided various means of support for operations, marketing and product development, and partnership marketing to 338 businesses.
The Travel Alberta website was created as an Industry Hub for the Alberta tourism industry partners from programs & tools to insights into visitor trends and market-specific information.
Business Link helps Alberta entrepreneurs start and grow sustainable businesses. As many Albertans plan on exploring their own backyard for an adventure this summer, the Business Link team can help prepare your business with tools, resources, and one-to-one support. Here are some resources and supports for the hospitality and tourism industries that target some of the challenges they might be facing.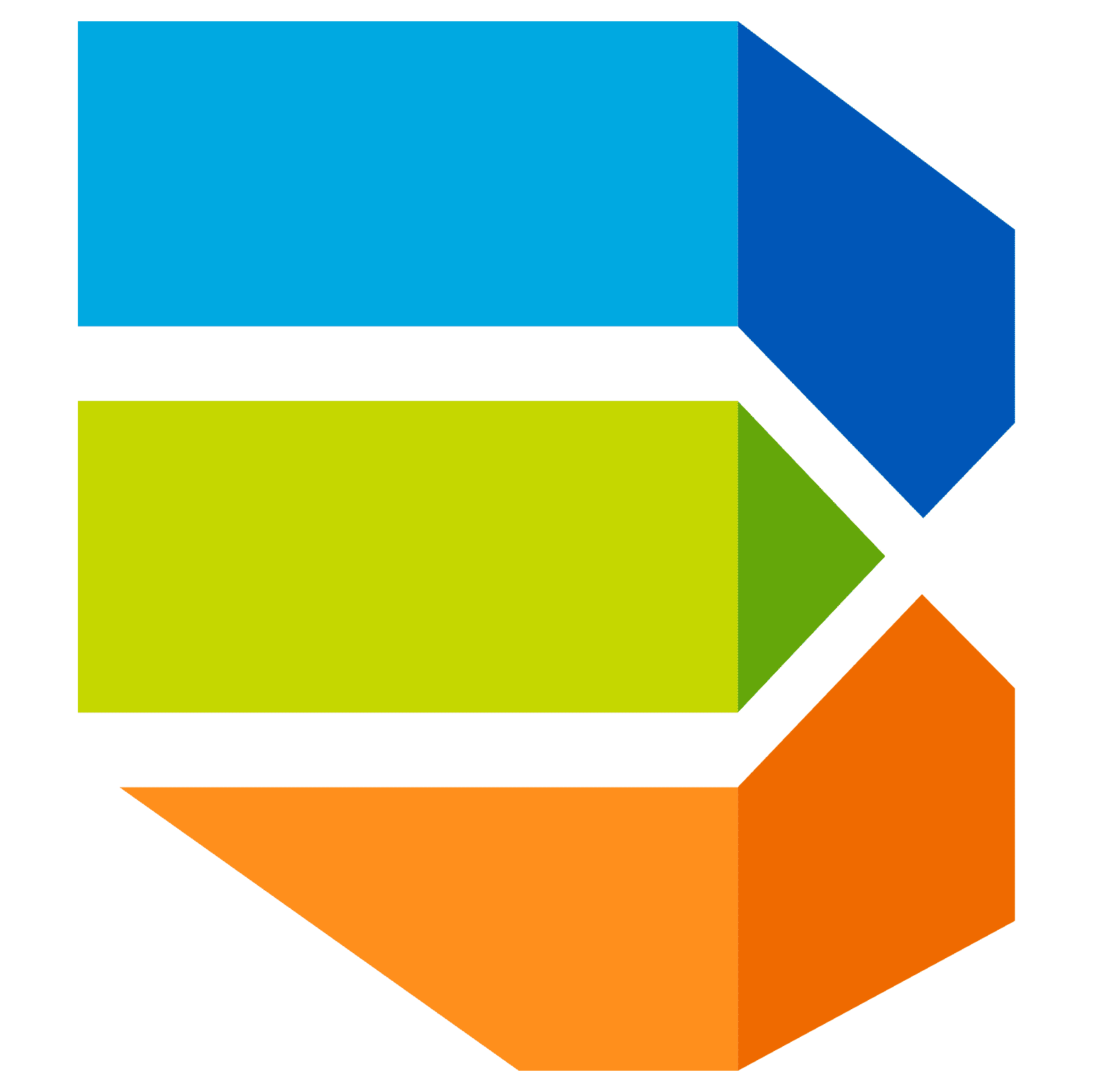 Discover some Business Link favorite destinations in the tourism and hospitality industries!
One of my favorite Alberta Adventure destinations is Quarry Lake Park (Canmore, Alberta).  Quarry Lake Park is a recreational area located right in the heart of Canmore that has a beautiful lake with swimming, walking trails, and picnic tables. I love the sense of community when visiting the park, and the amazing views of the Rocky Mountains!  One of my favorite businesses to visit on this adventure is Bow Valley SUP & Surf to rent a kayak!
—David Bayda, Business Strategist
A family favorite is Waterton National Park. There is so much to do in Waterton like rent a surrey bike from Pat's Gas and Cycle Rental, hike one of the many trails, view the falls, sit by the lake, and shop in one of the many shops along Waterton Avenue. Before we head home, we stop in at Welch's Chocolate Shop to pick up our favorite chocolate, candy goodies, and ice cream.  This summer I also hope to take in a hike offered by Heather Black, owner of Buffalo Stone Woman Indige-scape Tours. Heather offers unique hiking tours in the Kananaskis area combined with sharing of our Blackfoot Culture, and provides storytelling with books from Indigenous authors, craft-making for children, and goal setting for the adults prior to a 1–4-hour majestic hike on the trails.
—Norma Wolf Child, Indigenous Business Strategist
A favorite destination of mine is Jasper National Park for the views, hiking, and restaurants! As I enjoy great food at the end of an adventurous day, we like to visit Jasper Food Tours Inc. For adventure and to fully experience all Jasper has to offer, a couple of great local adventure businesses are Journey Bike Guides Inc and Talking Rock Tours.
—Barry Yewchuk, Market Research Coordinator
My favorite Alberta Adventure destination is a tie between Kananaskis provincial park and Banff national park! I love exploring nature and I also enjoy staying active and challenging myself. Since both destinations have fantastic hiking trails and are immersed in nature, they are my favorite place to go as I can get in a workout plus a rewarding view. Whether you go with friends, family, or alone, it is always a good time. If I have time for relaxing afterward, my favorite place to go is the Kananaskis Nordic Spa!
—Kolby Klassen, Specialized Services Support Officer
One of my favorite destinations or experiences was driving from Canmore, north on Highway 1 to Highway 93, and at the Saskatchewan River Crossing taking the 11 east through David Thompson Country/Clearwater County and back to Edmonton – the scenic way to get from Banff to Edmonton!  This is one of my favorite destinations or trips because you can visit Canmore, Kananaskis, Banff, and Lake Louise, and there are so many scenic spots to stop along the way. One particular highlight is coming up on the Cline River – it is a breathtaking view. In Canmore, I really enjoy Alberta's Own Marketplace and Café Books! Alberta's Own Marketplace has products from Alberta-based businesses, and you can get some artwork, home décor, or body products to remind you of the trip. Café Books has all the latest reads and other fun things like puzzles. You also can't go wrong with a bagel for the road from Rocky Mountain Bagel Co.
—Kari Morton, Director of Client Services